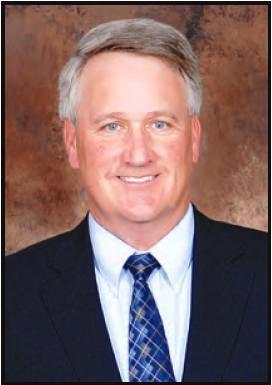 Four years ago, the college set a goal to become paperless, reducing its impact on the environment and saving taxpayer dollars at the same time. The e-catalog you are viewing is one of the key steps in MCC's climb toward that goal.
The first year we put an electronic version of the catalog online and reduced the number of printed copies, encouraging people to use the paperless version. In the years that followed catalogs were run on in-house copiers and placed in three-ring binders for advisors only. When needed, sections of the catalog were printed for students but they were encouraged to go online for complete information.
Last year the catalog was created in the usual manner and posted on the Internet. Later the information was migrated to online catalog software for easy access by students.
This year's catalog was created online using no paper and saving the college more than $12,000 in printing costs. Mission accomplished.
You will find many handy features in this e-catalog. As you read through the pages, it just takes a click of your mouse to get additional information. For instance, if you are looking at the courses required for a program of study, you can click the course name and be taken to the course descriptions for more details. No flipping through pages or scrolling through a PDF version. If you're looking at the index, click the page you want and you're there.
Saving trees and money is only helpful if you also save users' time and frustration. We believe we've done that and we hope you find it convenient.
We salute you for your pursuing higher education and thank you for your interest in Mohave Community College.
 Sincerely,
Michael J. Kearns
President
---
For catalog concerns and/or reocmmendations: mcccatalog@mohave.edu
Powered by the