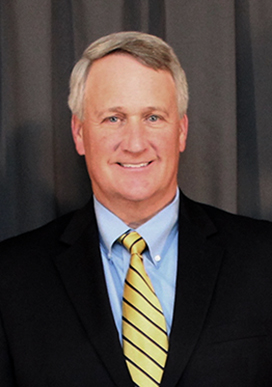 The greatest investment you can make is an investment in yourself – in the form of higher education. You will reap the dividends for a lifetime and so will your children, your community, and the world.
After four tough years of recession and high unemployment, the economy is now showing signs of recovery and more jobs are becoming available. New construction is popping up in almost every area of the county. It's a glimmer of hope for a return to the robust economy we enjoyed prior to 2009.
Some people will jump at the chance for employment, regardless of the field of work or the pay, if only to recover some financial stability. That's understandable, but the best move anyone can make right now is to enroll in one of the many programs at MCC that have strong projections for high employment rates and above average income. For some, it can be a great time to earn the bachelor's degree that is required for so many careers.
The low-level jobs will be the first to open up and, when money begins to circulate more freely, higher income jobs will be available. If you have stayed the course with your education, you'll be in a solid position for a secure career with benefits and opportunities for advancement.
It's a wise person who has an eye on the distant horizon and keeps striving for the larger goal. No matter what that goal may be, higher education will help you reach it and enjoy the rewards.
Congratulations on your decision to become a student at Mohave Community College. We look forward to serving you. 
Sincerely,
Michael J. Kearns
President
---
For catalog concerns and/or recommendations: mcccatalog@mohave.edu. Powered by the